Funeral Parade of Roses
aka Bara no Sōretsu, 薔薇の葬列
Directed by Toshio Matsumoto, 松本俊夫
1969
107 minutes
Amazon.co.uk, CDJapan
Funeral Parade of Roses is my favorite Japanese film. A beautiful, sleazy and fabulous myth of transvestites in 1960's Tokyo duking it out over who should be the head mistress at their bar, junking it out with local experimental filmmakers and sexing it out with lovers. The story is loose and revolves around the life of Eddie, transvestite host extraordinaire at local gay bar Genet, his affair with Genet's owner (Gonda), his hipster experimental filmmaker friends and his rivalry with Leda the transvestite-in-charge at Genet and Gonda's "official" love interest. Oedipal themes linger in the background all the time and erupt in the fantastic climax.
The camerawork and the editing of this movie is fantastic. All scenes have beautiful composition, focus and contrast, sometimes getting intimate with extreme close-ups, sometimes going almost all white to illustrate ecstasy. The main storyline moves back and forth in time and is inter-cut with sudden whims of an experimental film-within-a-film, interviews with the actors and extras about their gay life or drug use, sped-up slapstick, fourth wall breaking and still images. In the director's commentary he compares his work to a mosaic which is a fitting term to describe the movie with, several pieces of scenes arranged in a seemingly random pattern that in the end form a beautiful movie.
The movie is most certainly a product of its time, it has the late sixties written all over it, but the strong acting performances and the most well executed craftsmanship stops the movie from feeling out-of-date.
Do yourself a favour and don't look at any trailers for this movie, they all spoil the fantastic ending. Instead have a look at these screens, you will know if the movie is for you only by looking at them: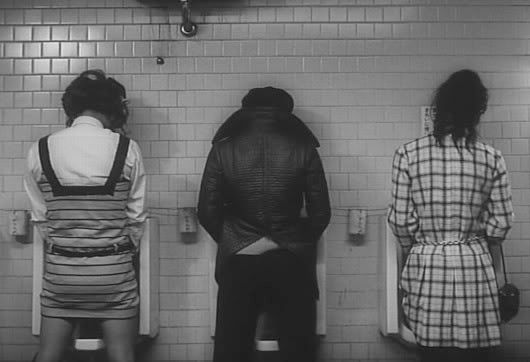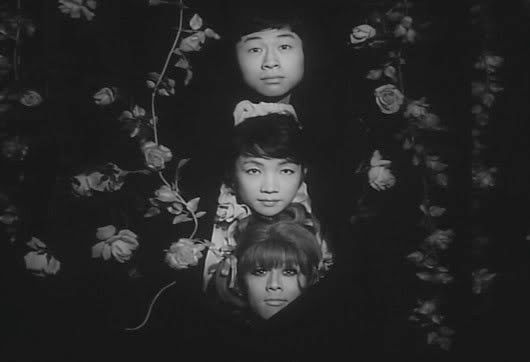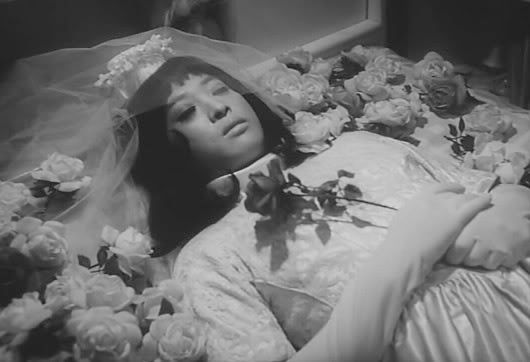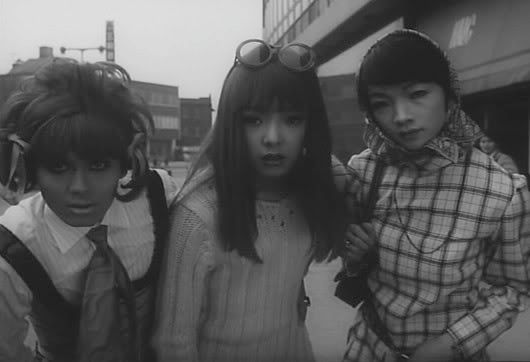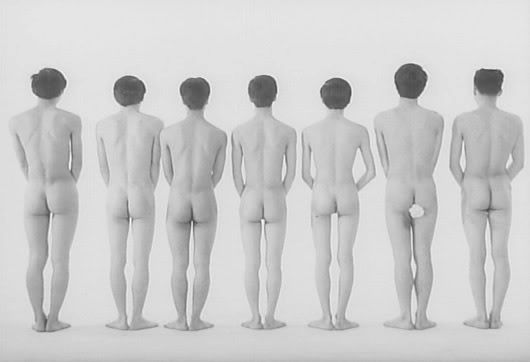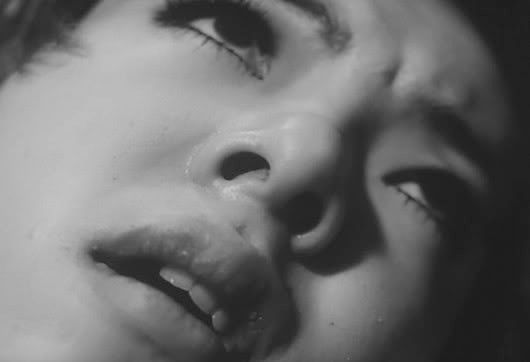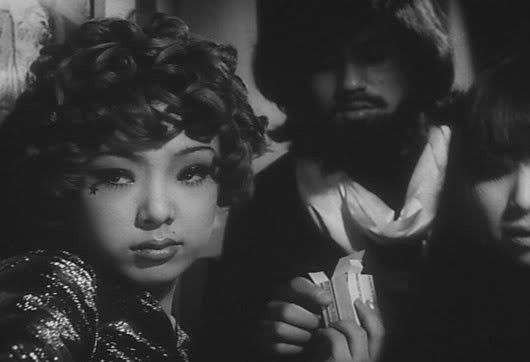 All dudes, all the time, every time.
---
Now you ask: where can I get a DVD of this fabulous movie and which release should I choose? The UK and Japan releases of this movie both have English subtitles. The extras are almost identical but only subtitled on the UK release so that is the one most of you should pick.